Mumbai is the one city in India that has enchanted everyone with liveliness and charm. Irrespective of who you are, Mumbai is known to accept everyone with open arms. It is an iconic mix of old-world charm and modern beauty. You will find old charming architecture and modern high-rises, and more throughout the city. Known to be the commercial capital of India, the city goes beyond just business and is a center for theater, cinema, nightlife, history, food, and more. So, here are some of the best places to live and retire in Mumbai.
Mumbai City in a Nutshell: Things that will Make You Fall in Love with Mumbai
Here are just some of the reasons why you will love Mumbai:
Mumbai is safer than other cities in the country. Women feel safe venturing out during the night and taking public transport, which is hard to say about other cities.
The city is a hub for artists. The iconic Prithvi Theatre, Jehangir Art Gallery, and Kala Ghoda festival testify to the city's love for art and theatre.
You can enjoy the view of the gorgeous sea and soothe yourself.
The local trains here are a marvel in themselves. It is the lifeline of the city and provides an experience like no other.
There are some of the best street shops around Hill Road, Linking Road, Colaba Causway, and more.
10 Best Places to Live in Mumbai: 2023
Here is a list of the best places to retire and live in Mumbai.
1. Colaba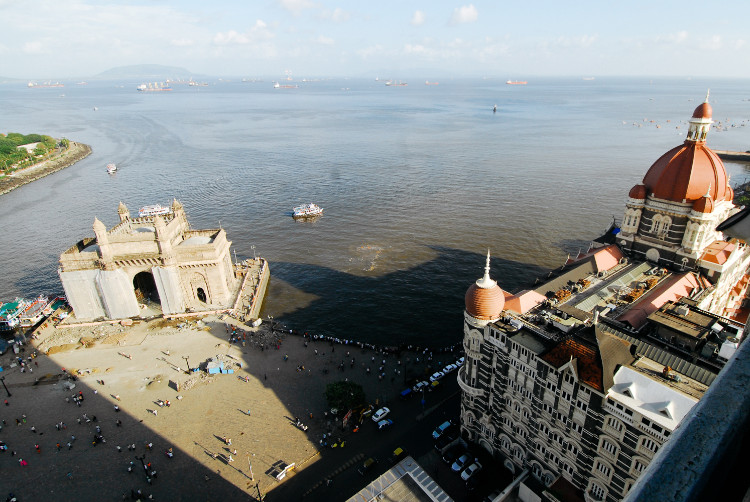 Colaba is one of the prime locations in Mumbai because the Gateway of India, the Taj Mahal Hotel, Marine Drive, and Chowpatty Beach are all within walking distance here. The area has a very touristy feel to it. You will find a large number of restaurants and shops and places to street shop too here. It is incredibly safe and is a little bit of a backpacker and tourist oasis without being too much of it.
Explore: Gateway of India, the Taj Mahal Hotel, Colaba Market, Colaba Causway.
Eat Out: Leopold Cafe, Cafe Mondegar, Cafe Universal
2. Juhu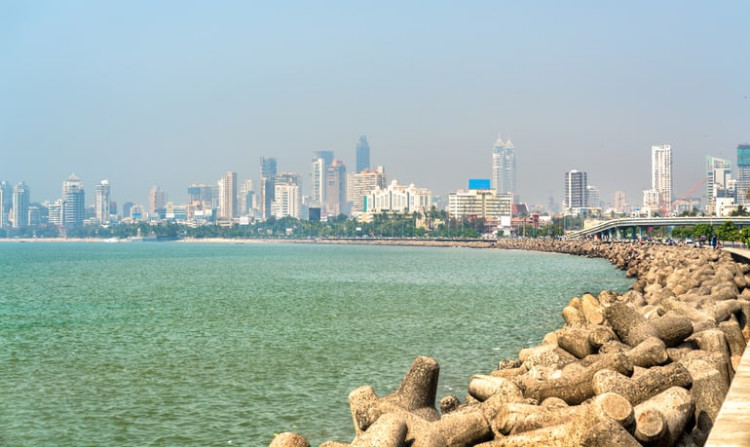 Home to the iconic Juhu Beach, ISKCON temple, Prithvi theatre, and more, the Juhu area is one of the most affluent parts of Mumbai. The sea-facing neighborhood is a jewel in this city, studded with houses of famous Bollywood celebrities, designer boutiques, and sea-facing restaurants. You will find a variety of street food at the beach. The place is perfect if you want some calm in the hustle and bustle of the city.
Explore: Juhu Beach, Prithvi Theatre
Eat Out: Harry's, Lotus Cafe, True Tramm Trunk
3. Lokhandwala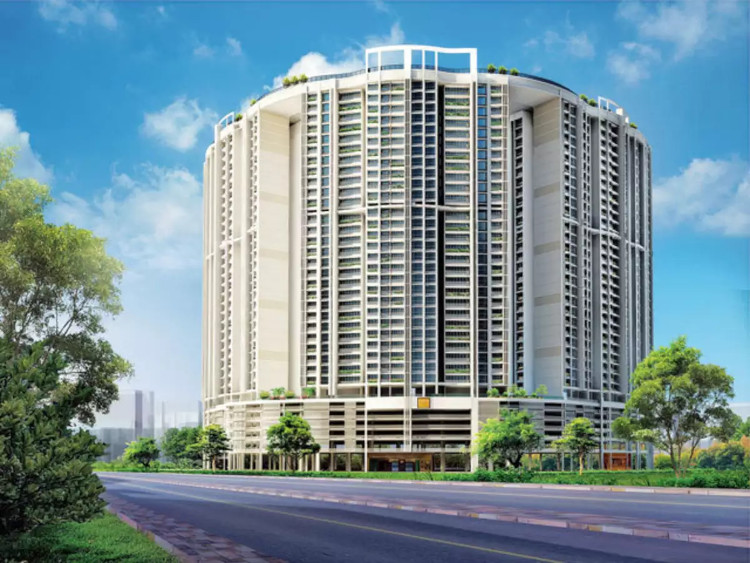 A popular suburb in Western Mumbai, Lokhandwala is a huge residential and commercial complex. It has a long stretch of roadside shops, stalls, and stores, collectively known as the Lokhandwala market. You can take a stroll through these lanes, and you will find a lot of exciting options.
Explore: Lokhandwala Market, Creative Jack
Eat Out: Silli Chilli, Frozen Bottle
4. Bandra West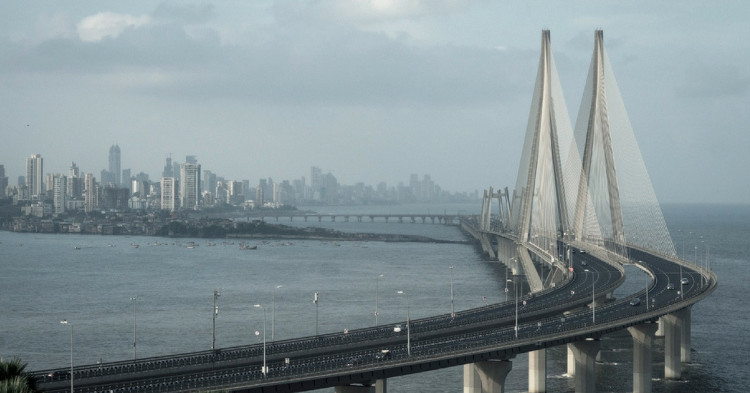 The Queen of Suburbs in Mumbai, Bandra has lured celebrities, models, musicians, ex-pats, and more with its multi-faceted neighborhood, international influence, and liberal attitude. It has a lot of modern restaurants, bars, and boutiques to fulfill your cosmopolitan lifestyle. The lanes here are well known for their street art, and people just walk around and appreciate the same. One of its best parts is that it still has a very rich cultural heritage.
Explore: Bandra Fort, BandstandBandstand
Eat Out: Ferry Wharf, Bastial, Pali Village Cafe
5. Worli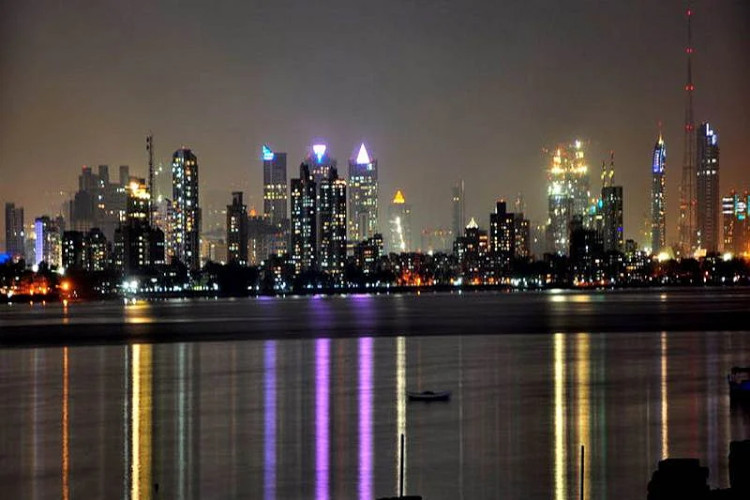 Situated in the southern part of Mumbai, Worli has been emerging to become a prime residential locality. Previously a micro-market, Worli has become a luxury housing destination for industrialists, celebrities, and more. The easy access to the Arabian Sea coastline, proximity to Bandra Kurla Complex, and such have transformed its image.
Explore: Bandra Worli Sea Link, Worli Sea Face, Nehru Planetarium
Eat Out: San-Qi, Talli Turmeric, Mohan Bhai Seekh Pav
6. Parel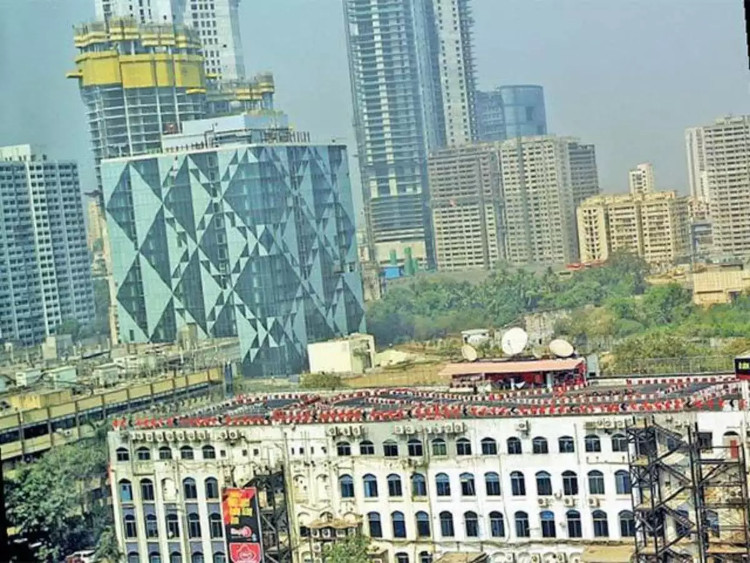 Parel is a posh locality that dominates the luxury skyscraper apartments, upscale restaurants, premium office spaces, and luxury hotels. It has Palladium, the only luxury retail center in the city. It is one of the fastest developing cities in the world. The constant hustle of the place will undoubtedly keep you lively.
Explore: Lal Baug Chau Raja, Volte Gallery, Palladium, Phoenix Mall
Eat Out: By the Mekong, Seven Kitchens, Kebabs and Kurries
7. Goregaon: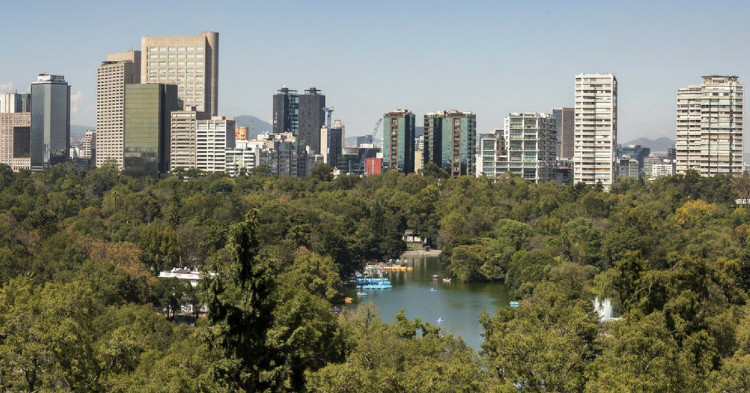 Located in the North of Mumbai, Goregaon is home to the famous Filmistan and Film City. Staying in Goregaon will help you benefit from being close to some of the city's top attractions. You will get spectacular views of the lake and enjoy a peaceful time.
Explore: Powai Lake, Chota Kashmir, Makhali Caves
Eat Out: Fleur, Goregaon Social
8. Powai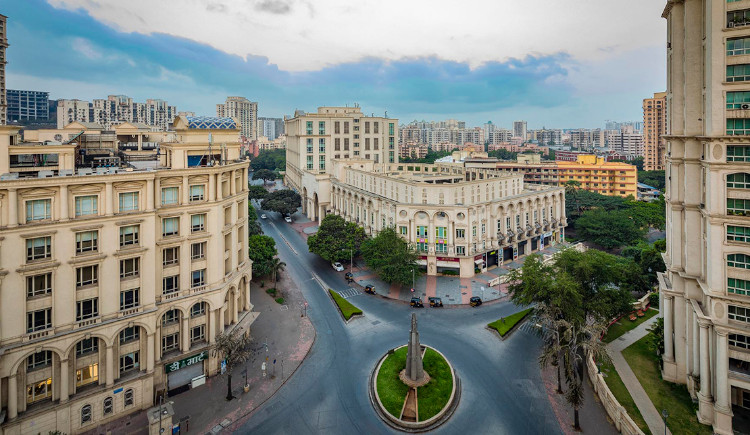 Powai is highly famous for things more than IIT. The eastern suburb has a charm of its own. It has a lot to offer, from adventure to great views. The peace of Powai Lake is extremely powerful. You can walk around here and enjoy the gorgeous flora and fauna. It also houses diverse animals and bird species. You can also go to Nirvana Park and enjoy the lush greenery there.
Explore: Powai Lake, Nirvana Park, Galleria
Eat Out: Kareems, Shaolin, China House
9. Malabar Hill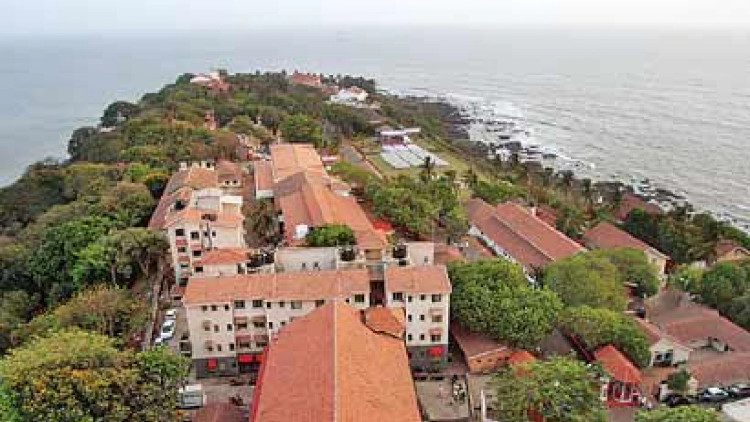 Malabar Hill is a posh residential neighborhood. It is home to many business tycoons, film personalities, the Governor, and the Chief Minister. It has the Hanging Gardens, which is a rather perfect place for a stroll.
Explore: Hanging Gardens, Banganga Tank, Kamala Nehru Park
Eat Out: Asilo, Hornbys Pavilion
10. Versova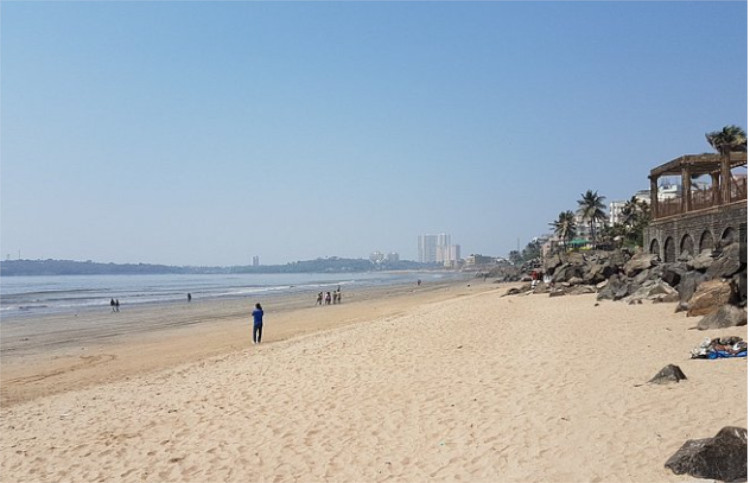 The upmarket neighborhood in North-Western Mumbai, Versova, is known for the cleanest beach in Mumbai. The white and black dry sand with a few rocky patches makes for quite a view. Owing to the occasional strong currents and high tides, you get to witness the beauty of the sea quite a lot.
Explore: Versova Beach, Versova Fort
Eat Out: Versova Social, Sirocco
Property Cost in Mumbai: Land, Villas, and Apartments
The demand for better and new residential real estate is never-ending in a place like Mumbai. The property cost in Mumbai is significantly high. The average flat rate for a 1BHK in Mumbai would be about Rs. 1 Cr, and for a 3 BHK, Rs. 3-5 Cr.
Average Cost of Living in Mumbai
Mumbai is a relatively expensive city. The cost of living here is much higher than in other cities in the country. It is almost 6% more expensive than Bangalore. For a single person, the living cost would be about Rs. 30K, without rent.
Planning to Live in Mumbai: Explore the Party Places
Mumbai has the best nightlife to offer in the country. It is slowly making it to the list of top happening cities in the world, where no one wishes to miss their nightlife, irrespective of whether they are locals or foreigners. From an exclusive variety of wines to crates of beers, Mumbai offers everything. Head to the Bombay Cocktail Bar, Foo, or The Daily for an incredible time.
Best Places to Live in Mumbai for Ex-pats and NRIs
Malabar Hill is one of the most expensive and posh locations in Mumbai. You will find a lot of NRIs and ex-pats settled here. A lot of people here are spending their retirement years here. So, this could be an ideal location for you.
Is Mumbai a Good Living Option for LGBT?
Mumbai has a very rich diversity, leading to a thriving LGBT community and scene. It is supported both locally and politically, and people are, in general, very accepting. Irrespective of who you are, Mumbai is a city that truly welcomes you.
Is Mumbai a Good Living Option for Singles and Bachelors?
Mumbai is an incredible place, whether alone or with someone, to explore the city. The city has so much to offer to everyone, and you can all enjoy solitude and make friends here.