If people knew the joys of living near beachside, they would retire sooner. India and its rich coastline have some of the best beaches in the world, and foreigners are known to flock and settle here at specific times of the year.
For pensioners, the best beachside places should have a wholesome lifestyle, greenery, good quality of food and hygiene, proper healthcare, infrastructure and adequate transport facilities. Check out some of the best beaches to retire in India:
BEST beaches TO retire IN INDIA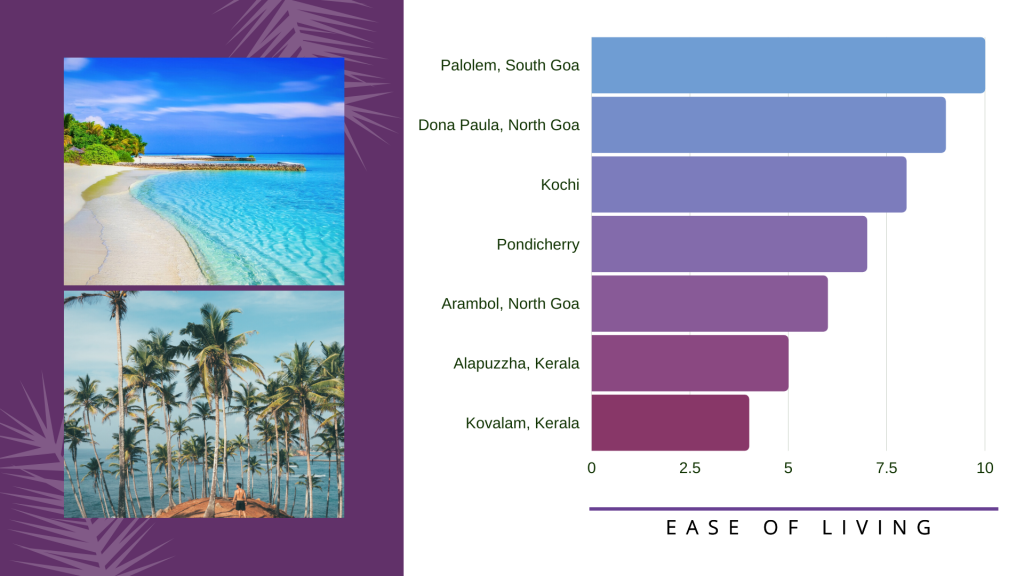 1) Palolem, South Goa
The seawater in Palolem is pristine and much cleaner than in the rest of Goa. Furthermore, lovely sunsets, white sand, dolphin spotting, sipping coffee at quaint cafes, hanging out at fantastic breakfast and brunch places, getting an ayurvedic massage, taking yoga and cooking classes are a few things that will keep you engaged and relaxed.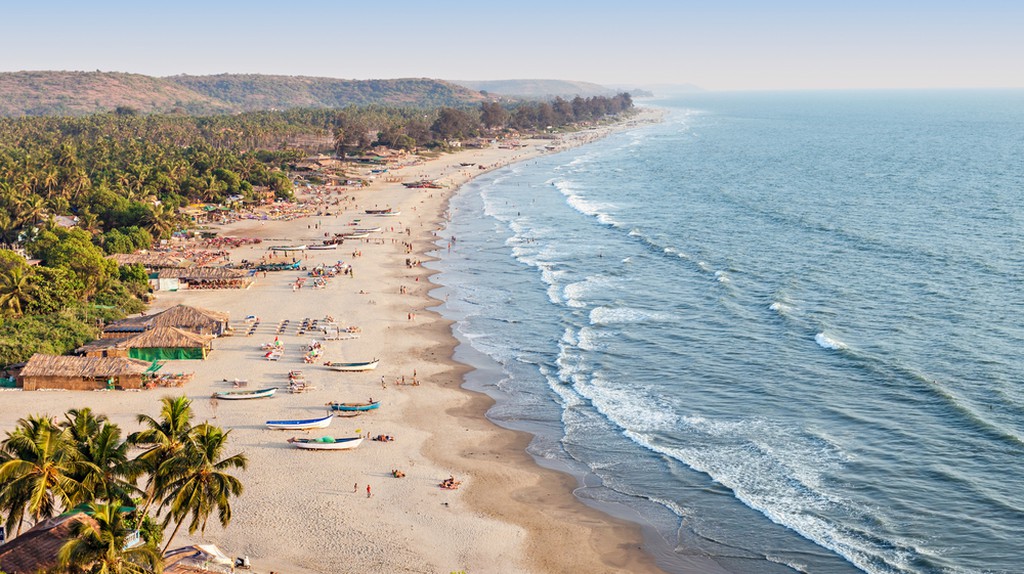 2) Dona Paula, North Goa
Popularly called the Lover's Paradise in North Goa, Dona Paula is 7 kilometres away from Panjim and is widely known for its beach shacks, water sports, nightlife, bird sanctuary and cosy restaurants. Therefore, retirees consider this gem of a place the most habitable. Moreover, the shore of Dona Paula has shopping stalls which offer books, clothes, souvenirs, artefacts, trinkets and lots of other goodies. Pensioners have adequate options in terms of stay and healthcare facilities. Besides, being one of the hottest vacation spots in Goa, Dona Paula offers a multitude of adventure and recreation, making it one of the best beaches to retire in India.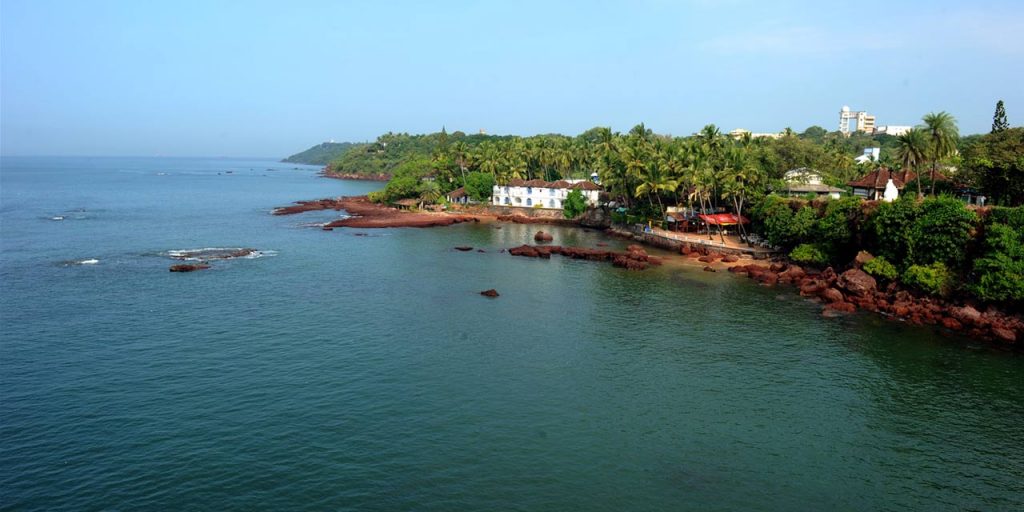 3) Kochi
Steeped in history and culture, Kochi is a colourful combination of old-world charm and cosmopolitanism thanks to its history as a port city. It is abundant in natural covers and is close to the most beautiful beaches frequented by locals and tourists. Since Kochi is an industrial hub, it has recently seen a lot of incoming from other parts of India. In conclusion, most of the places to live in this city are quite convenient for the elderly.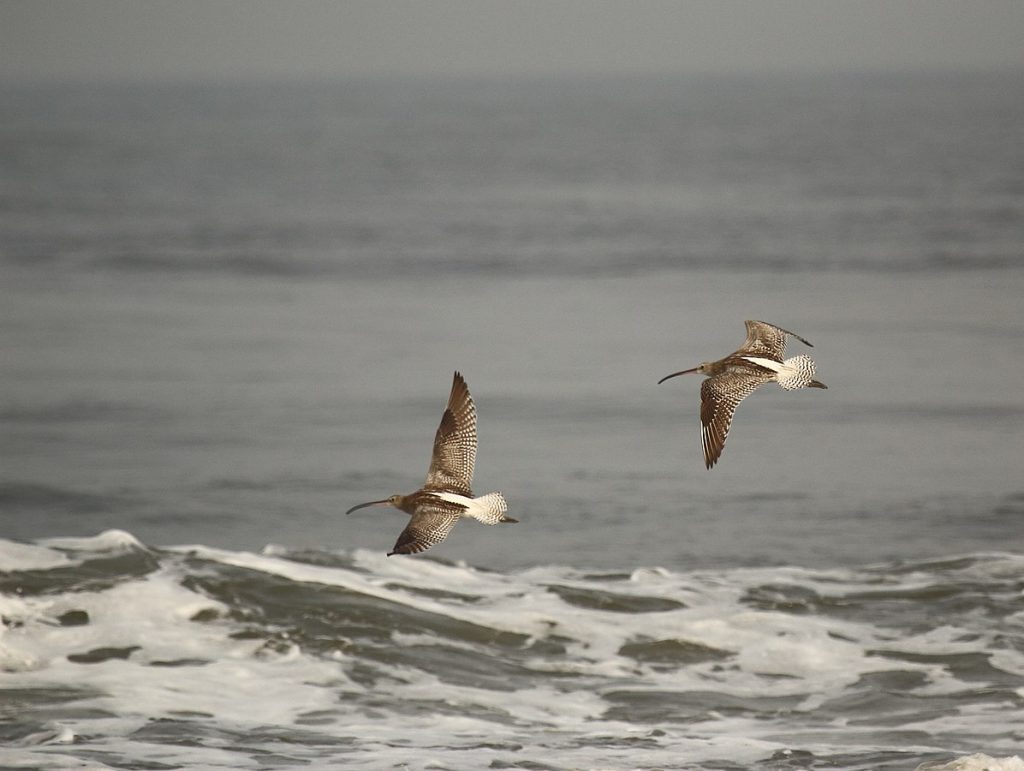 4) Pondicherry
Similar to Kochi, Pondicherry was a centre for port trades with the French, British, Portuguese and Dutch colonies. Hence, this quaint city is close to four main beaches where you can unwind. Elderlies can take a yoga class at Promenade beach, enjoy some backwater boating in Paradise beach, go surfing in Auroville beach and sunbath at Serenity beach. As a result, over the years Pondicherry has seen an increasing influx of pensioners retiring here for tranquil and convenient beach life.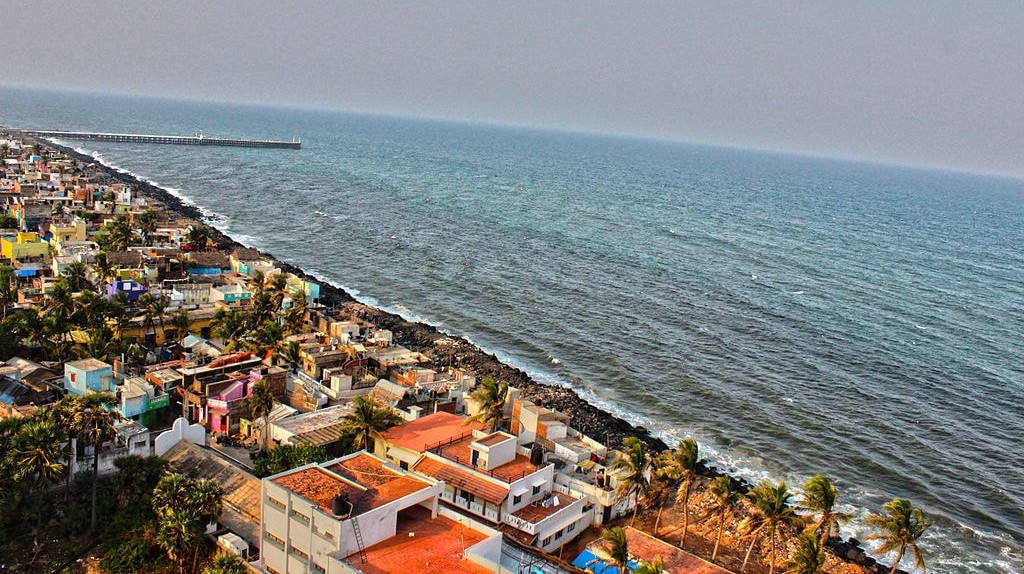 5) Arambol, North Goa
Arambol is a fisherman village in North Goa which is quieter than its other Northern counterparts. Giving off the bohemian vibes, a day in Arambol consists of yoga classes, meditations, therapies, beach shacks and seafood. The beach comes alive during on-season with tourists flowing in the coasts, and this is a thrilling time for local businesses. Thus, for retirees who want to live a lazy, relaxed life and yet experience the occasional nightlife, towns or communities near Arambol would be the best option.
6) Alappuzha, Kerala
One of the cleanest beaches, Alapuzzha reminds us of our relationship with nature seen within rustic houseboats, slithering backwaters and vast paddy fields of Kerala. Addressed as the 'Venice of the East' by Lord Curzon during the British Era, it is one of the oldest planned rural towns. Therefore, retirees who want a more secluded life away from the daily wear and tear of urban cities will appreciate its historic atmosphere, quiet living and pristine beaches.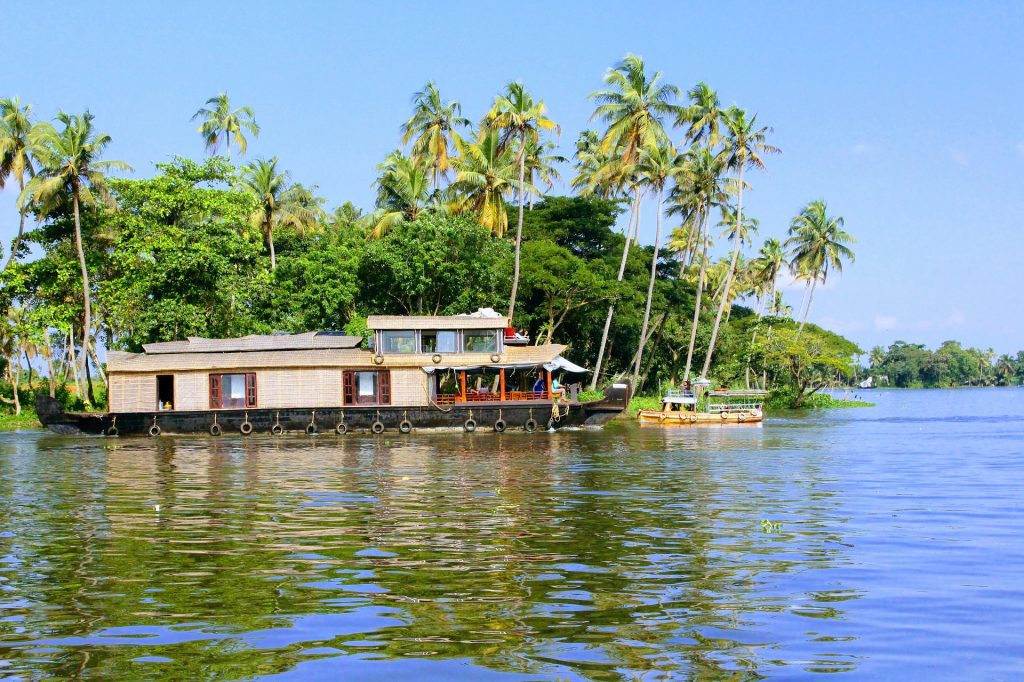 7) Kovalam, Kerala
A favourite haunt for tourists, Kovalam has three adjacent crescent beaches with plenty of leisure options available. Quality of life is vibrant and teeming with diverse activities and businesses run by the village locals. Thiruvananthapuram is the closest city which is perfect for elderlies who want to retire in India and enjoy benefits on the nearby beaches and the convenience of a town. People often travel to Kovalam on the weekend to get away from the daily grind of the urban city.

Retiring beachside is a sure-fire way to provide a boost to your health with relaxation and fun times. Due to heavy western influence, India's southern coastal cities have gained rampant tourism and yet, continue to maintain their old-world charm and cultural allure. So plan and retire among one of the above beaches in India to achieve a wholesome living experience.