Retirement is a crucial stage in a person's life when they eventually call it quits after decades of committed service. Professionals eagerly await this moment when, after years of laboring and managing duties, they can finally make full use of their family time. However, retirement also has its share of monetary problems and unforeseen expenses. A strain is placed on the current savings and investment returns when there is no consistent monthly income.
Self-employed people are not exempt from the scope of retirement, and just like their paid counterparts, they will also inevitably experience the strain of a retired life unless they have well-arranged funds. If chosen wisely, investments done earlier in life can significantly increase the likelihood of financial independence in retirement.
Read on to learn how to plan for your retirement in India.
How to Plan Retirement in India?
Here are a few crucial steps to a good retirement plan
Choose Your Retirement City in India
Choosing a retirement location is an important element of retirement planning. Your golden years are a wonderful time to retire. It's that time when you're finally ready to step back from the hectic lifestyle that your body and health have grown accustomed to. You would finally be prepared to hang your socks and smell the roses after years of being caught up in the rat race and making obligations to yourself, your career, and your family. We have compiled a list of some of the top retirement communities in India to assist you in discovering a delightful new way of life that, while perhaps a little slower-paced, is nonetheless enriching.
Chandigarh
Pune
Coimbatore
Mysore
Rishikesh
Jaipur
Kasauli
Dehradun
Understand Your Retirement Expenses
This is one of the most crucial judgments that must be made. Although you can't be certain, you can make some reasonable predictions about how much money you'll need in, say, 25 years. The first rule is to aggressively raise prices in the future and assume inflation will be higher than it is now. The second rule is to forecast long-term returns cautiously. Not least, among other things, your retirement plan is not a static record. Keep checking to see if your plan is on track at each milestone.
Start Early
Any type of long-term financial goal planning is true in this regard. The longer you wait to start investing, the more in your favor compound interest will be. A larger corpus can be built with a smaller monthly outlay if you start early. Additionally, things don't go according to plan—in fact, they rarely do. You can even implement course correction along the way if you start early and have a long time before retirement. It also makes sense that you should use a SIP strategy for retirement planning since it aligns with your cash flows and has the extra advantage of rupee cost averaging.
7 Ways to Plan Your Retirement in India: 2023
Below are 7 ways to plan your retirement in India
1. Get an Investment Account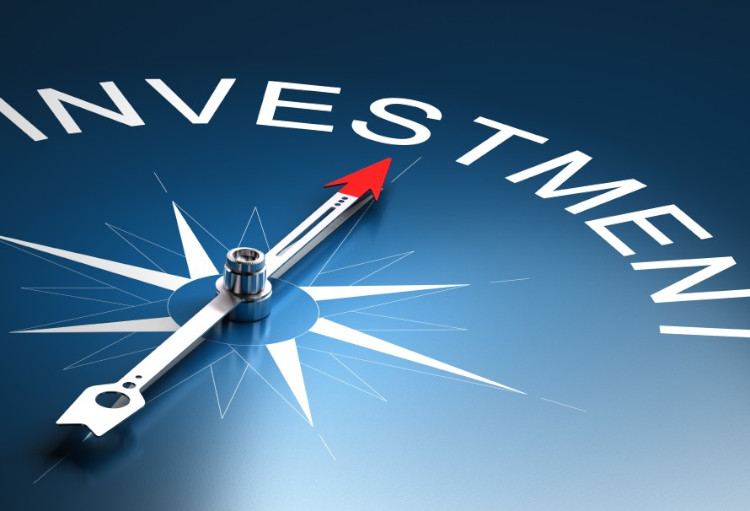 Getting an investment account is one of the most important elements of a retirement plan in India. Each year you invest in it, it lowers the amount of taxes you owe on the income. It enables you to postpone or even forego paying the taxes you must pay on the gains generated by your assets. It generates profits on top of profits, producing a compounding effect not possible in a typical savings account.
2. Invest in Mutual Funds
Retirement planning is among the most disregarded areas among the working population since most persons assume retirement is a long way off and that immediate duties are more crucial. One of the most significant elements of wealth production is the return on investment. Your returns may be stronger if you have access to a variety of various asset classes and subclasses via MFs. Equity has traditionally beaten all other asset classes in the long term, according to historic figures, and has the ability to boost investors' income over a longer investing horizon.
3. Invest in a Franchisee Business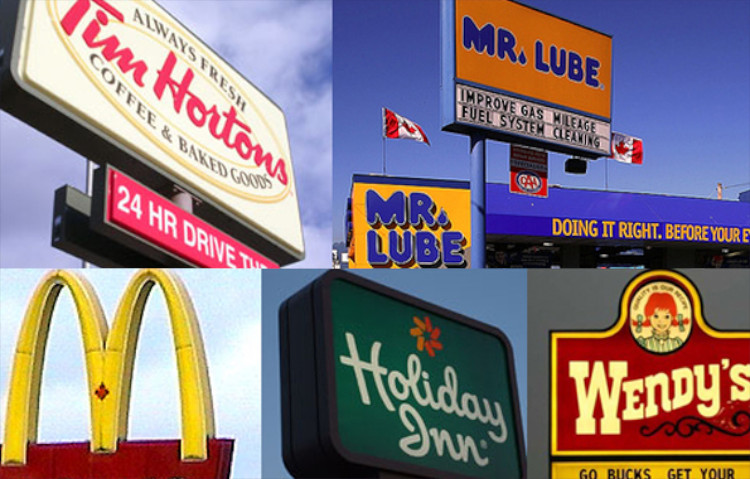 You could believe that operating a business, especially one that is franchised, takes more time and effort than you're prepared to put forth in retirement. You might not be aware, though, that many franchisors have built their business structures to support fully or partially absentee ownership. With them, you can largely abdicate your responsibility for the work itself. Retirees have excellent business opportunities with part-time and semi-absentee franchises. Some can function with as little as 5 to 20 hours per week. Numerous people make investments in these companies while they are still working. When they first start off, they could require more of your time, but once you have workers in place, you can manage these firms on a part-time basis.
4. Split your Investments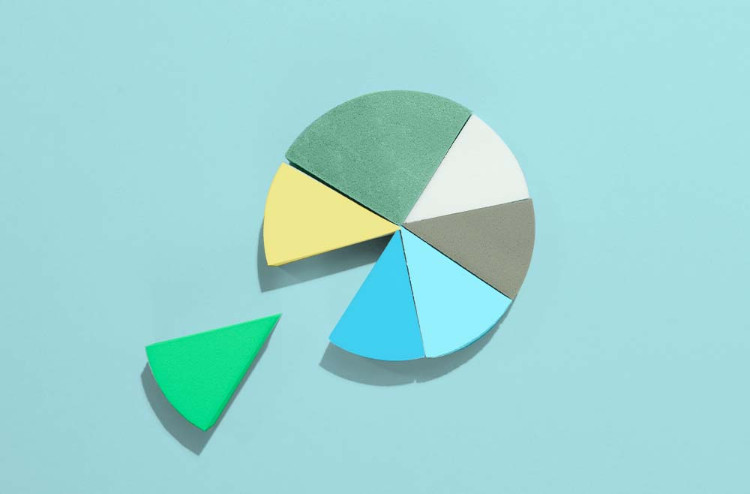 It may be more effective to divide your retirement fund into debt and equity buckets than to retain all of your assets in debt funds. Keep in mind that your investment strategy should evolve with you as you get older. It would also be a good idea to set away some emergency cash in your bank account. Meeting with a skilled financial professional who can inform you of where you are and where you need to go is also a smart option.
5. Invest in Stocks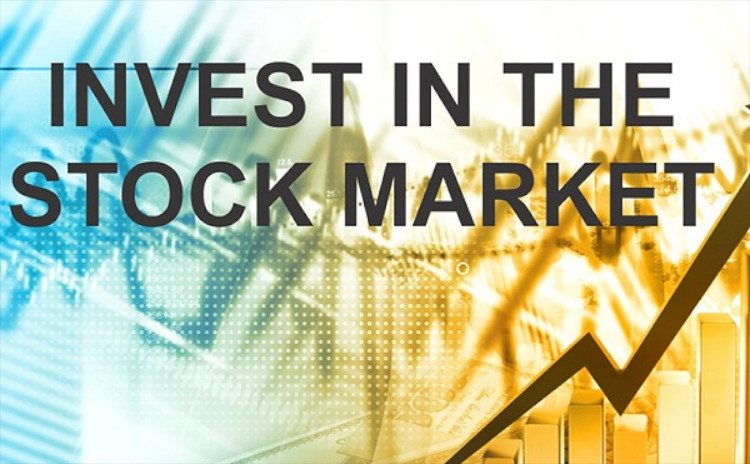 Over the years, the stock market has made vast amounts of money. Purchasing stocks The 500 largest publicly traded U.S. corporations that make up the S&P 500 have, on average, returned 8% to 12% annually. An investment of only $10,000 in the stock market fifty years ago would now be worth more than $380,000.
But keep in mind that the stock market doesn't always increase. Every ten years, the S&P 500 normally declines three times. Because of its high level of volatility, certain losses might feel rather harsh. Stocks, however, have the potential to generate much better returns than other investment options over the long run if you can control your fear.
6. Buy Land at Cheap Rates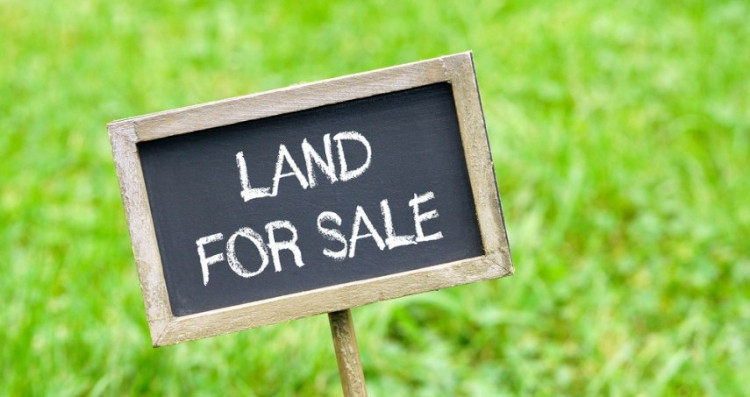 If you have the patience to hold onto a piece of land until you can sell it for a profit, it makes for an excellent long-term investment strategy. Keep in mind that we're discussing land as a profitable investment and not for private use, like constructing another house. You must wait a minimum of five years after purchasing a parcel of land for the value to increase. In theory, if you purchase a plot at the age of 60, you should be able to sell it at the age of 65 for five times what you paid for it, depending on the area and the cost of real estate there.
You get to enjoy bigger returns when you're 70 if your risk tolerance spans a longer period, let's say 10 years. Purchasing real estate after retirement is done to complement your income. If you plan to purchase real estate after retiring, make sure to set aside funds from your corpus and refrain from borrowing money to do so.
7. Invest in Fractional Real Estate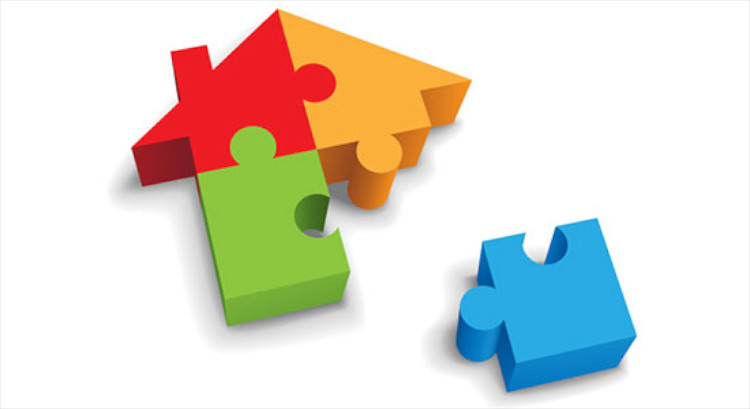 Small investors can acquire physical real estate through fractional ownership as an alternative investment strategy. Individuals can invest 25 lakh rupees or more in pre-leased Grade A commercial properties through online marketplaces like Strata, hBits, bhive, PropertyShare, etc., and receive an average of 10% rental income.
You may diversify and invest in many properties in various regions thanks to fractional ownership. REITs display a predetermined portfolio with a predetermined assortment of assets. You have the freedom to sell your share whenever you choose, thanks to fractional ownership, which provides liquidity.
The Bottom Line
To put it simply, a lot of individuals worry about running out of money in retirement. If you are unplanned, this most certainly might be the case. Since we have no idea how long our money might last or what our future expenses would be, it is evident. However, by using the seven methods listed above, you can increase your income and plan for retirement so that you are well equipped to handle unforeseen occurrences. Furthermore, with the top pension plans in India now being easily accessible and compared, retirement planning has gotten much simpler today.